Gavin Newsom Defeated California Recall Election in Historic Vote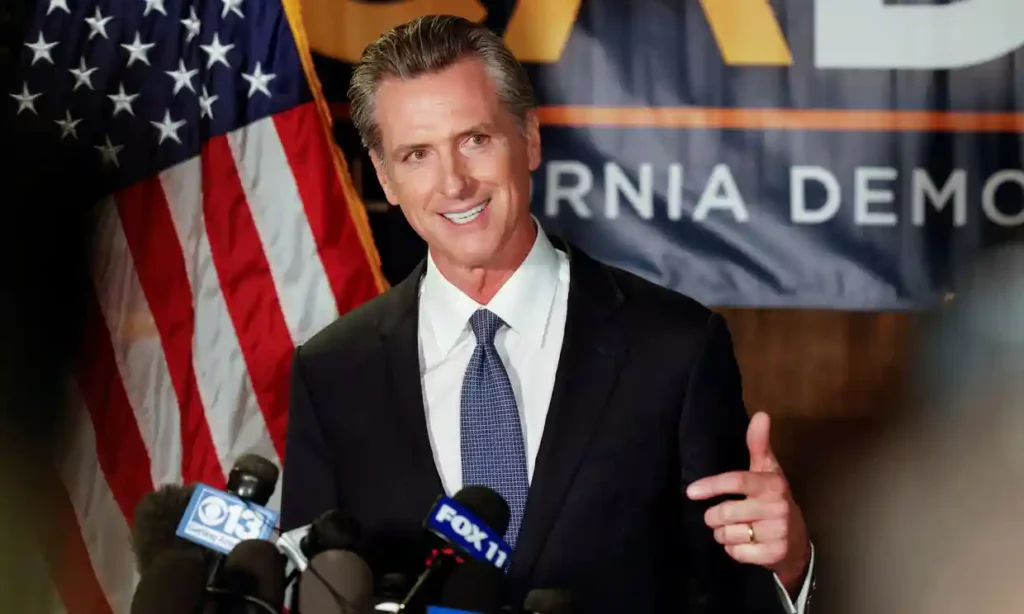 The unofficial results show Californians overwhelmingly supported Gavin Newsom – 63.9% of voters opposed the recall, while only 36.1% supported it. (Final results will be released around October 22nd.)
Speaking on Tuesday night, Governor Newsom said,
"No is not the only thing we said tonight. We said yes to science. We said yes to vaccines. We said yes to ending this pandemic. We said yes to people's right to vote without fear of fake fraud or voter suppression. We said yes to women's fundamental, constitutional right to decide for herself what she does with her body and her fate and future. We said yes to diversity. We said yes to inclusion."
Here's what Democratic volunteers in Monterey County did to help beat the recall and support our values:
6,763 postcards mailed
650 lawn signs distributed
10,120 text messages sent
6,483 emails sent
Limited door to door canvassing
Limited phoning
Human Bill Boarding
Two Car Caravans and the use of an ice cream truck to drive the message through the neighborhoods in 93905
Thank you!
Email Alerts
Stay updated on local Democratic Party news, activities, and events.
Send your name, zip code of residence, and email to MoCoDemCommunicationChair@gmail.com. Phone numbers are helpful, yet not required.
Thank you.
Jan Knippers Black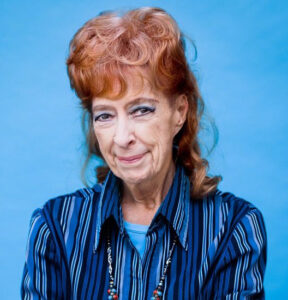 It is with a great deal of sadness that we share with you the news that our friend and long-time Monterey County Democratic Central Committee member and Eboard Representative, Jan Knippers Black, passed away peacefully on August 8th, at her home, after a long battle with cancer.
Jan was a force of nature, full of life and always looking for ways to make the world a better place for the least of us.
She was a brilliant scholar and teacher who influenced hundreds of students to go out in the world and make good trouble on behalf of human rights.
We will miss her smile, the twinkle in eye and her boundless energy.
One of Jan's last acts was to vote NO in the recall election. So in Jan's honor, please vote NOW and tell a friend to do the same.
Here is a link to the wonderful tribute written by the Dean of MIIS.
Visit our Headquarters

Come take a selfie with the original Biden/Harris window art created by our neighbors at Open Ground Studios. Post it online .
Thank you to the artists Denese Sanders and Paul Richmond for creating the image of Joe Biden and Kamala Harris.
Volunteer opportunities include writing postcards or letters, making calls or sending texts to get feedback on the recent campaign season, data entry, compiling and updating reference materials, delivering literature to homes, creating content for the website, helping subcommittee chairs, joining a working group, planning events and more.
---
We Believe…
Democrats believe in people: all ages, all genders, poor or wealthy, immigrant or US American born.
We believe that this is our nation's strength: that different people can unite, working together for the good of each and for the benefit of all.
We believe that government's role is to protect the people and ensure justice, freedom, and equal opportunity.
And we believe that by standing firm on these values, California and the United States of America may reclaim our vision as a land of sustainable optimism, prosperity, and unity.
Join us!
We are the party of unity and equity. Make your own Democratic space.
Explore our site to learn more about the many ways you can make a difference in the party of the people. Stop by one of our meetings, join us for an event, make some calls, or just share information on social media.
Take a stand. Our community and our country need you.
Support Your Local Democratic Party – DONATE HERE!
Monthly meetings are held on 4th Tuesdays at 6:30pm and usually alternate between our Salinas and Seaside locations. They are preceded by an optional social time 6-6:30pm. (NOTE: Due to Governor Newsom's "Stay Home/Save Lives" order in response to the COVID-19 pandemic, we are meeting remotely until further notice. To get a link and participate, please contact: MCDCC.Info@gmail.com. Thank you.