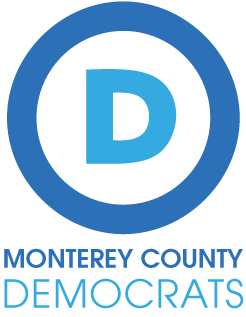 Join local Democrats for a cold drinks, tasty food, and good company at the home of Ron Chesshire in Monterey (address provided with RSVP)!
This is a fundraiser, so we are requesting that attendees contribute $20-$35 per person to support the Monterey County Democratic Central Committee and help keep the Democratic Heaquarters in Seaside open. Sponsorships are also welcome!
For more information, contact Karen Araujo at 831-601-4564 or karaujo93901@gmail.com.