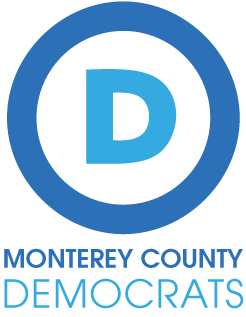 The MCDCC holds monthly meetings every 4th Tuesday of the month at 6:30pm. Meetings are open to the public.
Meeting locations alternate by month:
Feb, Apr, Jun, Aug, Oct (no meeting in Dec)
Salinas C4C, 931 E. Market St, Salinas
Jan, Mar, May, Jul, Sep, Nov:
Monterey Peninsula C4C, 1238 Fremont Blvd, Seaside CA
Call 831-601-4564 for more information.