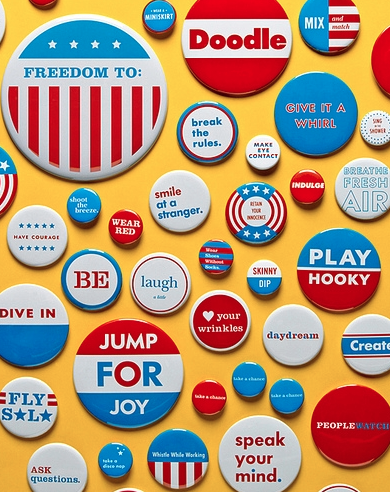 Running for office can seem daunting, but it doesn't have to be.
We're taking the mystery out of the campaign process and introducing potential candidates to the support network they need to run… and win! Will you join us?
Current and former elected officials, and Democratic Party officers, will be on hand to discuss issues to consider when making the decision to run, how campaigns work, and how to go about seeking the endorsement of the Democratic Party.
Confirmed speakers include:
Luis Alejo, Monterey County Supervisor (District 1); Kayla Jones, Seaside City Council; Neil Patel, Santa Rita School Board; Alan Haffa, Monterey City Council and Chair of the Monterey County Democratic Central Committee; and Adam Pinterits and Valerie Guardiola, campaign organizers.
Running and Being in Office
Motivation to run
Impact on personal life (job, family)
Knowing your district
Understanding constituencies
Commitment – once elected
Resources
Money, volunteers, advisors
How Campaigns Work
Getting Organized
Platform and Issues
Reaching Voters
Fundraising
Reporting
Support from the Democratic Party
Headquarters
Endorsements
People power
This workshop is free and open to all Democrats. Light breakfast included, donations accepted. For more information send an email to info@montereycountydemocrats.org.
Please register below to attend: